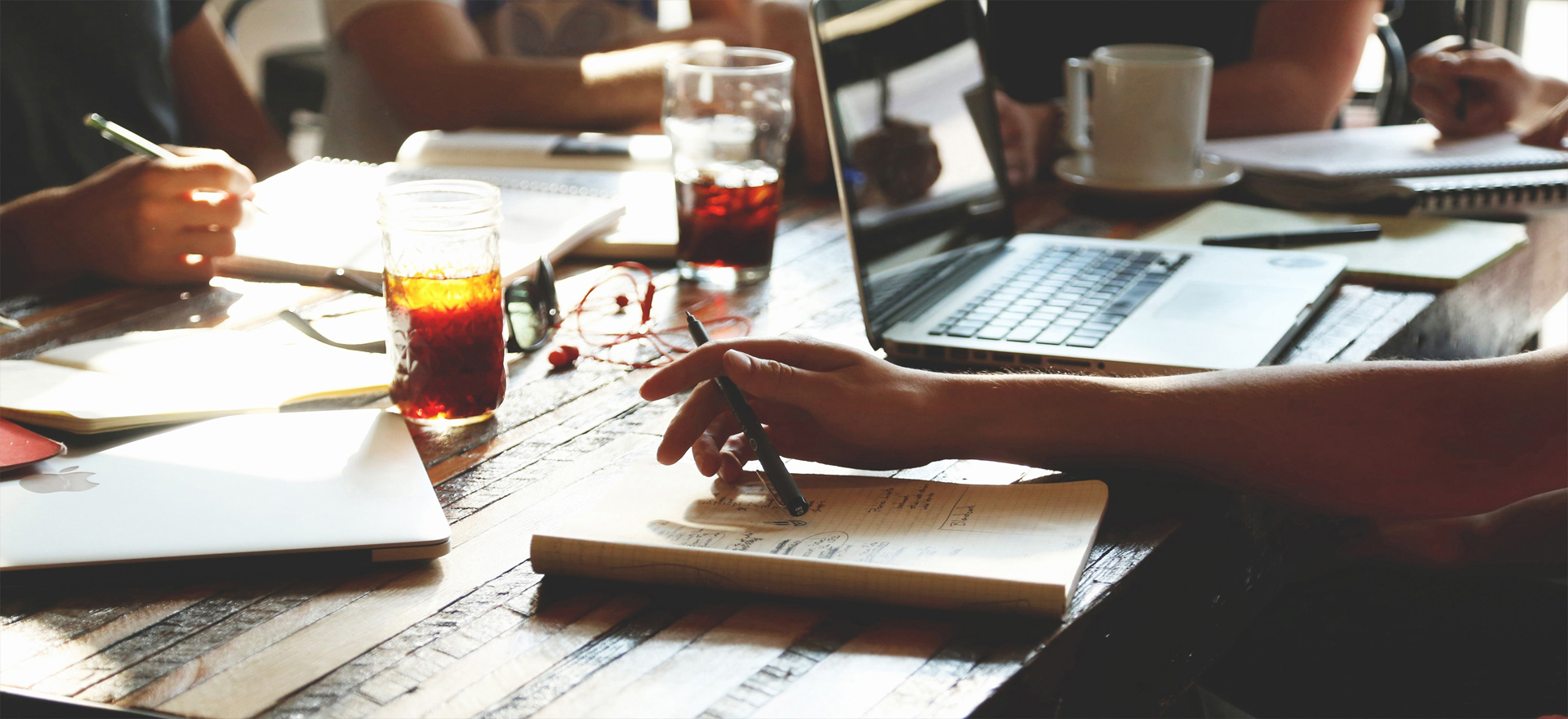 Are you interested in becoming an author?
Do you just have a story you want to tell?
Join 'Royale Readings' - an exclusive literary society for developing authors. This group of published and unpublished adults meet to work on the stories they would like to share with the world. Royale Readings is designed to motivate, influence, and assist individuals who wish to try their hand at writing. Even if you have never written before, or only have one specific story you no longer want to keep to yourself, this group is for you. Who knows, you may have the next New York Times Best Seller in your head waiting to get out.
For a small membership fee, individuals will be encouraged and inspired by working with their peers to hone skills and heighten their potential. Guest authors, editors, poets and artist will lend their advice and share with you their stories of success.
This is a strict 'No Judgement Environment'. No person will be made to feel ashamed, embarrassed, or inferior to the next. We will work together to push each member of the group to the next platform.
Once you are comfortable and ready, you can began working on the steps you need to take to successfully publish your manuscript. The Royale Press can provide you with all the necessary tools.
Limited Memberships Available!
Email your information to:
This email address is being protected from spambots. You need JavaScript enabled to view it.
Please provide us with a few simple details to quicken the selection process.
Name
Location
Publishing interest (how interested you are in publishing a book)
Main writing genre, i.e. Fiction, Non-Fiction
Your specific writing genre
A brief description of your book idea
Also, sign up for our newsletter to stay informed.