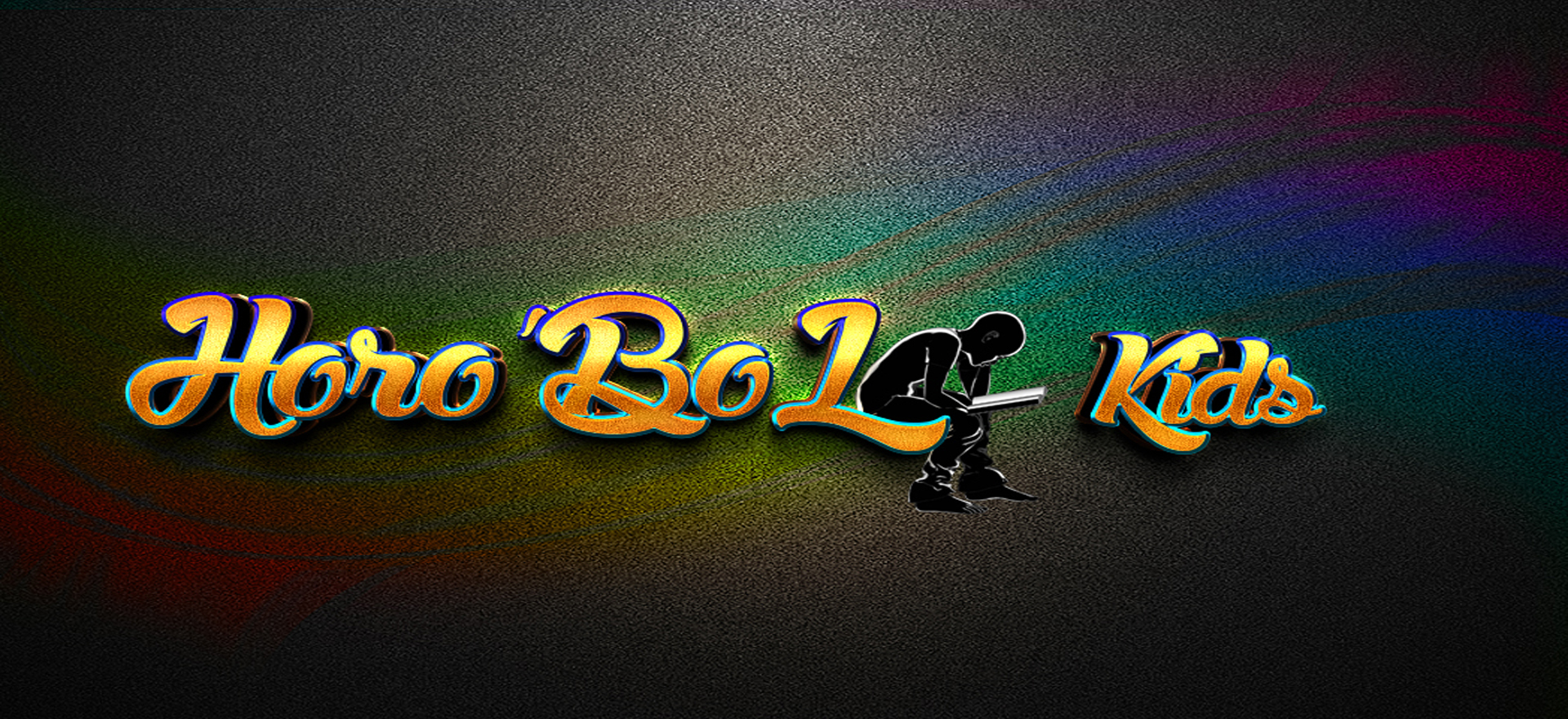 The Royale Press encourages reading by accepting submissions of writings produced by and/or for children up to age 13(*).
'HoRo'BoL Kids' is a way to broaden the minds and talents of children who finds an interest in the art of literature. As many children use writing as an outlet to express themselves or explore the potential of their imaginations, The Royale Press would like to give them a head start down an incredible path. By opening our publication services to the stories of the youth, we will usher them into a rewarding future.
Please DO NOT submit uncopyrighted manuscripts or extremely detailed information on your book idea.
Properly submitted manuscript will be reviewed for consideration of further possibilities (**).
Submissions made by (for) a child author:
Upon acceptance, the submitted material will be assigned to a mentoring author of The Royale Press. The mentor will work on the book directly with the child author and the parent or guardian of the child author.
Contact our Submissions Department at the below listed email address to learn more about what is required to submit a book idea (***).

Email your information to:
This email address is being protected from spambots. You need JavaScript enabled to view it.
Please provide us with a few simple details to quicken the selection process.
Name
Author's name and age (child author)
Your relation to the child author
Main writing genre, i.e., Fiction, Non-Fiction
Specific writing genre, e.g., education and learning, fairy tales, nursery rhymes, lullabies, fables, etc.
A brief description of the book idea.
Also, sign up for our newsletter to stay informed.
* Only submissions made by or with the consent of the legal guardian of the child will be considered. Submissions cannot be made by any person or persons under the age of 18.
** The Royale Press does not return manuscripts or submitted materials.
*** Submitting materials do not guarantee acceptance.